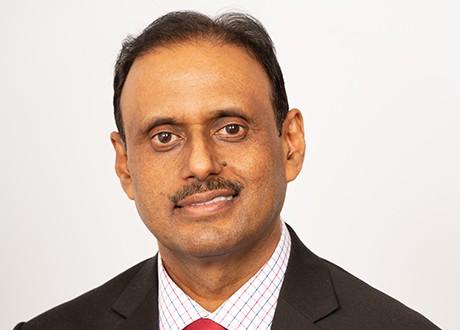 About
CITIMED
DUE TO CURRENT COVID-19 SITUATION AND GOVERNMENT DECISION OF LOCK DOWN, WE HAVE CANCELLED ALL UPCOMING FACE-TO-FACE COURSES.
NEXT 9 WEEKS ONLINE CLINICAL COURSE IS FROM 4TH MAY 2020 TO 3RD JULY 2020.
PLEASE SEND US YOUR INTEREST TO PARTICIPATE IN ONLINE 9 WEEKS CLINICAL COURSE ON FACEBOOK OR VIA EMAIL AT ADMIN@CITIMED.COM.AU
CITI MEDICAL is the Leading Organisation in Australia Providing MCQ and Clinical Bridging Courses for Australian Medical Council (AMC) Examinations and RACGP Accredited Clinical Skills Courses/Workshops.
The courses are run by Experienced Medical Professionals Who are Currently Working and have Huge Experience of Australian Health System.
Courses are Run with the use of Quality Educational Material,Face to Face Role Playing,Lectures,Skills Workshops with Hands on Experience,Question Answer Sessions and Quiz.Physical Examination Sessions are Part of These Courses where Participants gets Hands on Experience on Manikins. Courses are individualized to cater the needs of International Medical Graduates, an essential introduction to the Australian Healthcare system.
Clinical Skills Courses are Accredited for Continuous Professional Development Points and Hours Which Helps to meet the Recency Requirements.
CITI MEDICAL was created by Dr Majid Naeem Gondal,an experienced Medical Practitioner and a Fellow of Royal College with years of experience in teaching Medical professionals.
Dr Majid Naeem Gondal Specializes in General Practice, Emergency Medicine and Medical Education.
CitiMedical Services is the number one provider in Melbourne for most of the RACGP Accreditied Workshops. It is also listed in the AMC website as bridging course provider for AMC exams. Each of these courses are run by established medical professionals with RACGP Accredited materials being used during the course of the individual programmes. CitiMed was created by Dr. MajidNaeem, a general practitioner, and a Fellow with the RACGP with years of experience in teaching medical practitioners. Furthermore, these programs have been individualized to cater to the needs of International Medical Graduates (IMGs) to have an introduction to the Australian Healthcare system. At the end of the workshop, participants have the chance to apply their knowledge y participating in quizzes, practice skills on mannequins, and in the case of some workshops, they will be receiving cases weekly to practice post workshops. We encompass the vision for sharing knowledge and providing all an opportunity to rise in their medical career. This is an organisation for IMGs by IMGs that provides support at every step of career in Australian Health system